uponor
studor
watertec
vinyl
uponor
UPONOR GmbH
(Holding compay of Wirsbo)
UPONOR PEX-A PIPE & FITTINGS FOR POTABLE WATER SUPPLY SYSTEM Obtained GA from WSD with WRAS certificate & BS6920 test report.
Uponor PEX-a pipe is opaque product suitable for expose to light installation, protection against algae formation.
Medical application includes dialysis equipment. Life span of Uponor PEX Pipe is 50 years+.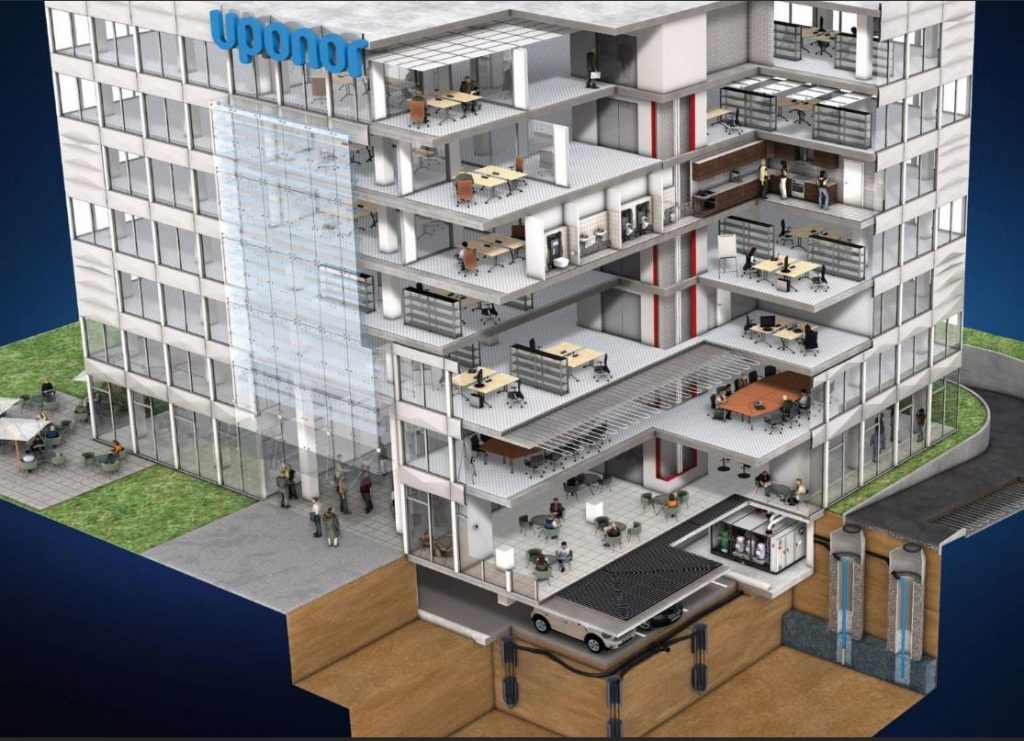 Uponor PEX pipe installation using Quick & Easy (Q&E) method, introduction & installation demonstration
studor
watertec
vinyl